Take On Total-Body Results With My Tailored Online Training Programs
Let's face the facts: it's never been harder to find a workout routine that keeps you motivated week after week. In a world where so much of what we do has to be limited to the safety of our homes, all you have to do is log off when you're bored with your workout.
I'm working hard to change that.
Through my Jill Christine Fit programs, I'm proud to offer a high-energy Online Training program that is dedicated to your skills and your success. When you join the JCF Community, you have access to total-body workouts that are tailored to your goals and designed to make sure you give everything you've got.
These programs are perfect for people of any fitness level. Click the button to find the perfect program for you!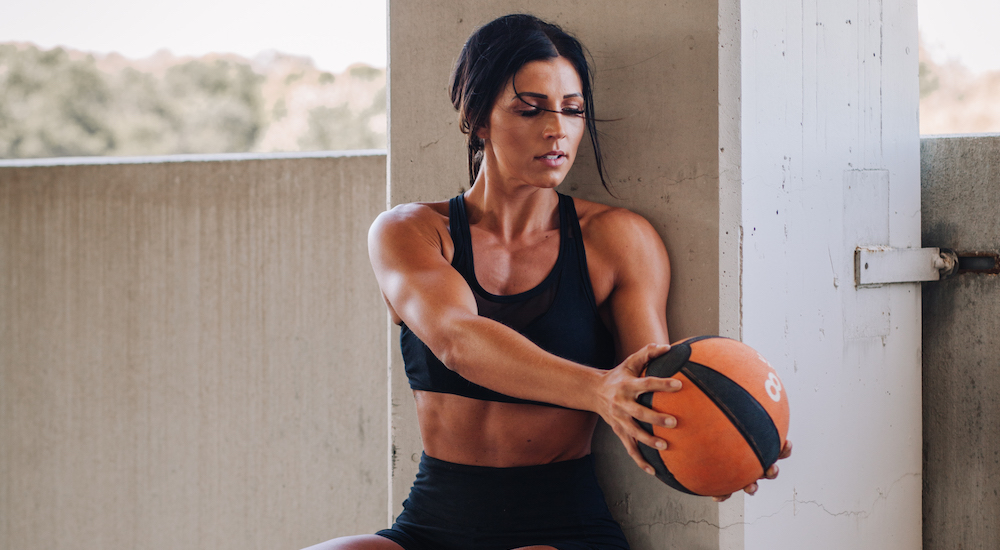 What Can You Expect From My Online Training Programs?
I am committed to pushing back against one-size-fits-all programs. I'm here to work with people all across the fitness spectrum. From complete beginners to lifelong athletes. The JCF Community is for you.
I work hard to meet you where you are and to help you get the most out of your body in every single session. Each Jill Christine Fit Online Training program provides you with a proven path to success, giving you short-term goals on the road to sustainable success.
My Jill Christine Fit programs are helping people all across the country:
Build strength and speed
Enjoy healthy weight loss
Develop lean, toned muscles
Boost your everyday energy and focus
So How Does the JCF Community Keep You Motivated Day After Day?
For just about every person who joins a new workout routine, they get started with one big goal in mind. Maybe it's weight loss or a clothing size. Maybe it's a weight lifting goal or a distance running measure.
But too often, people overlook the small goals that keep you going every day. Not anymore.
With each Jill Christine Fit program, the JCF Community celebrates every person's success and builds you up one step at a time. I help you identify those major milestones you want to achieve, but I also help you map out all the small wins it will take for you to get there.
In the JCF Community, you'll never go a day without knocking something off your list of goals. You'll have the chance to take on:
Unwavering motivation and a sense of accomplishment
Dedicated focus on the path to sustainable success
Incredible self-confidence in all aspects of life
Proven steps to your long-lasting fitness goals

Take The First Step Today With The Best Online Training -- Jill Christine Fit
Don't let your workout routine become another chore on your list of things to do. I'm passionate about bringing energy and excitement back to your workouts with my dedicated Online Training system.
People from all over are finding success and having fun at the same time. Check out all my Jill Christine Fit programs today to find the best one for you!