Get Ready for my NEW: 8 Week Journey Jump Start
How are your fitness goals going already? Not off to the start that you thought you were going to have?
That's okay I totally get it! it's hard to follow through and change a habit especially by yourself. Over 70% of people fail their goals either because they don't have proper structure or lack of support.
Communities are a fantastic way to stay on track with your fitness goals! I have created a phenomenal community of women along their journey that help and support each other with encouragement and accountability.
Does this sound like something you would be interested in?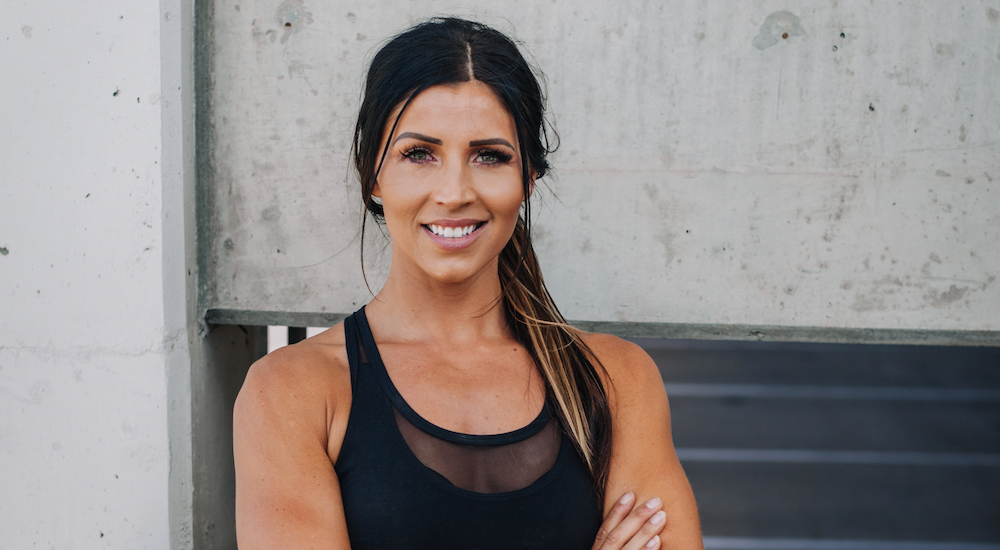 I am now offering an 8 week program challenge with an exclusive group chat that you can feel comfortable sharing and asking questions about the parts you are struggling with.
What You'll Get:
8 week training program delivered in the app
1x customized Macro calculations at the start of your 8 weeks
Exclusive Challenge Group Chat in the app
Weekly Education delivered in the app
Community support
Accountability
ALL this for just $117.99!
**Limited Space! Only 40 spots available so reserve your spot today!**
It is required that you have access to a full gym set up, Barbells, DB, Bands Squat Rack. I will be there to help and support along the way!